Family Portrait: The Roses
New Family With Cats
Nursery drawing for JDS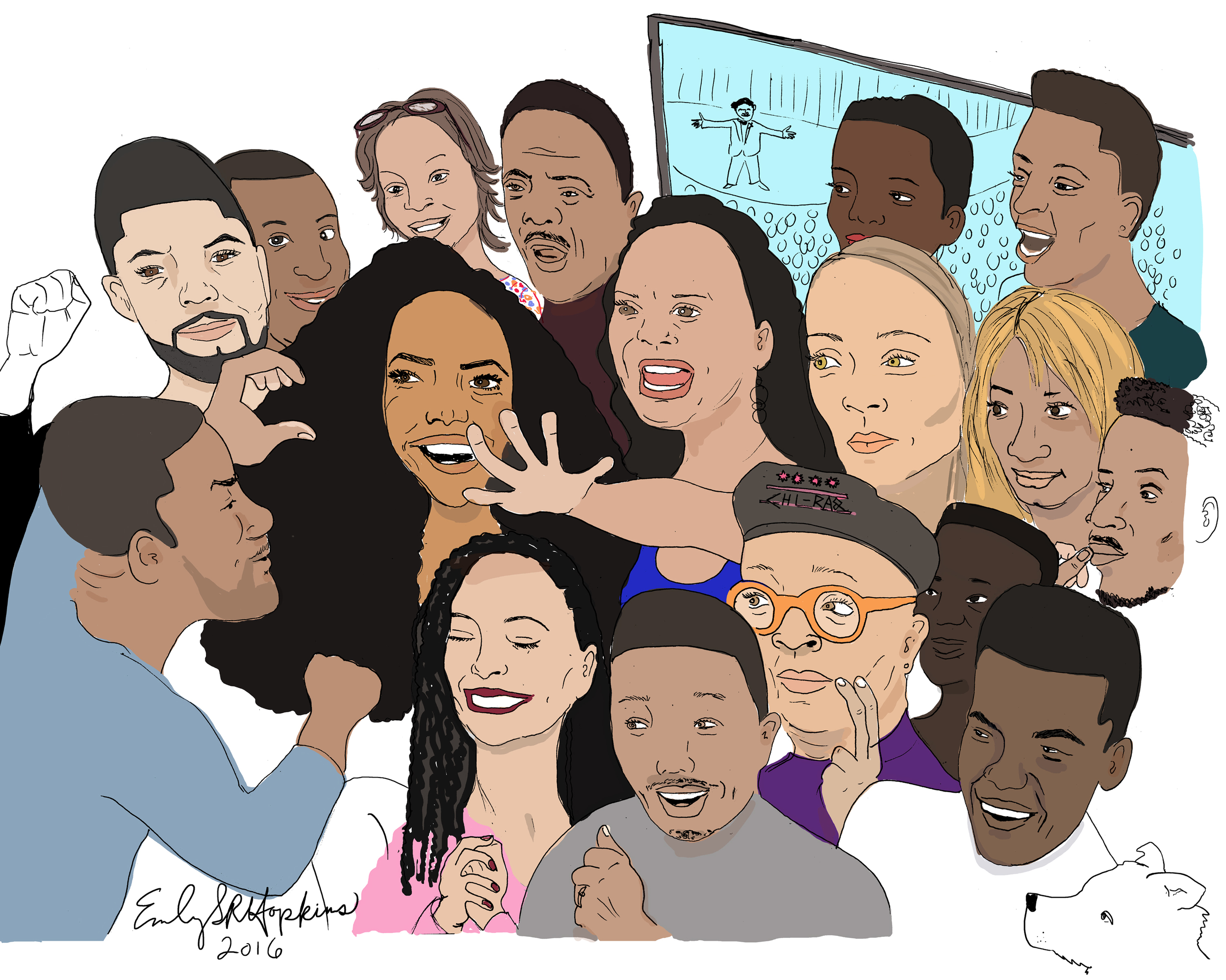 The Idaho Family in Oregon
Sneaking lobster with mama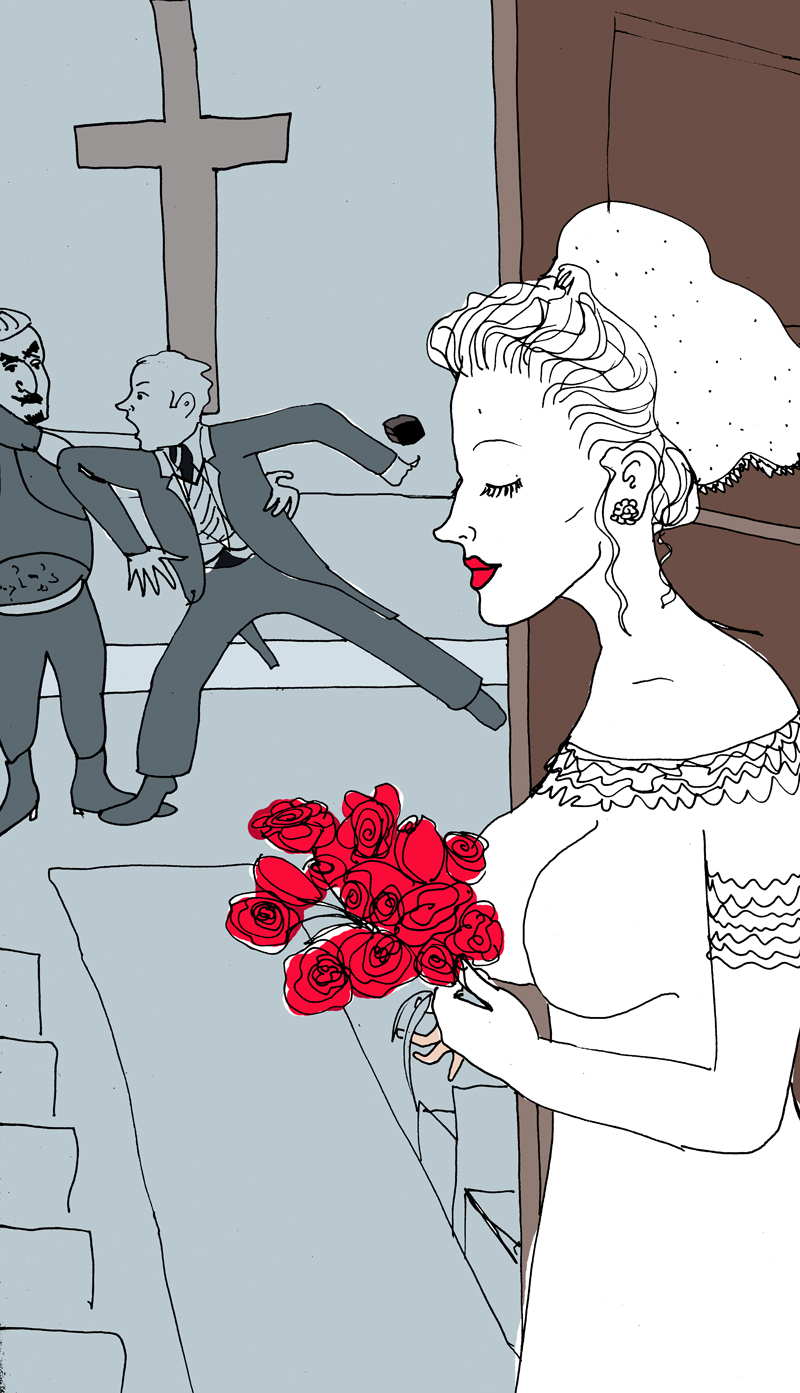 abundance
Buffy Reunited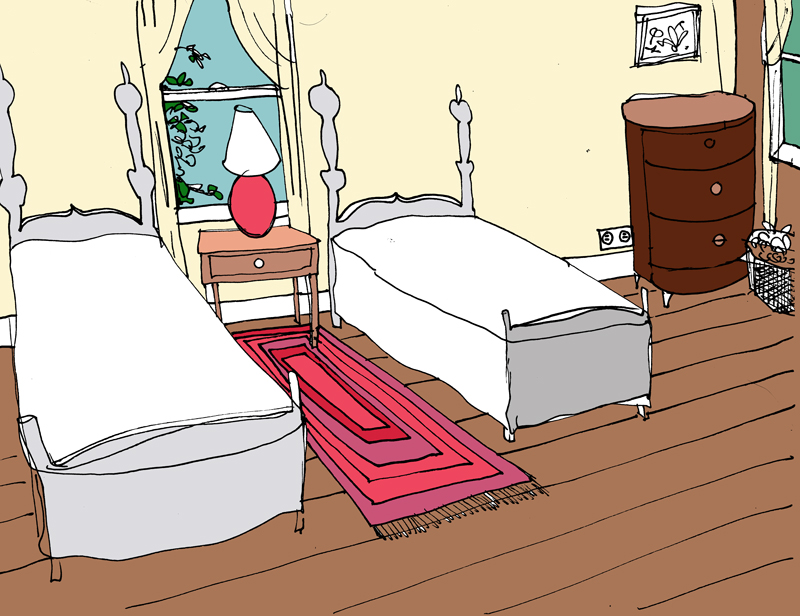 Bedroom makeover
The dictionary illustrator at home
Reading of the will
Centaur injury
Centaur Mom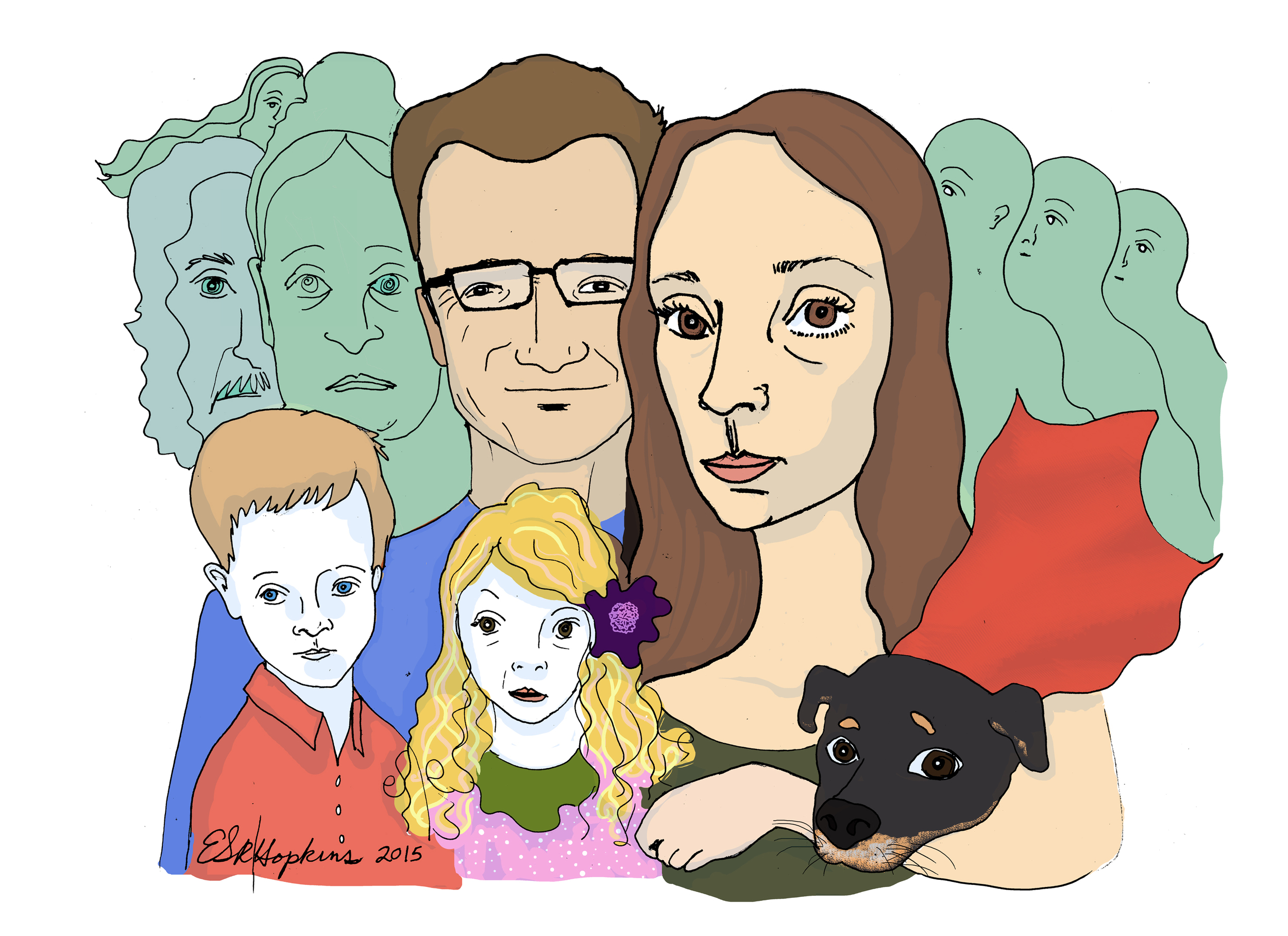 The Steele Family and Ghosts
Birds of a Feather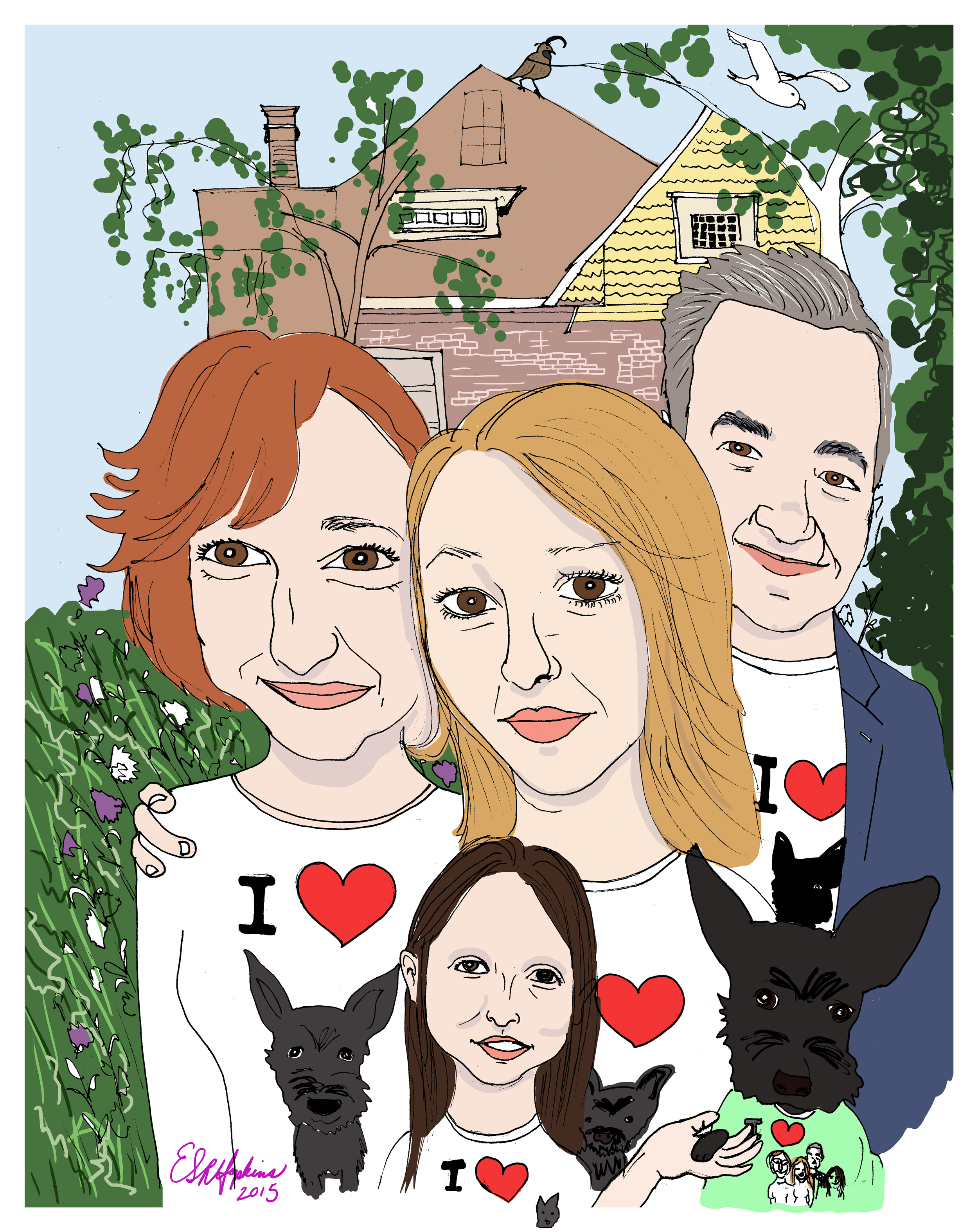 Utah Family
Wine Country
Idaho Family in Oregon
A man and woman and their cars, at the lake
Island Arrival
Surprised Portrait with Mr. Obama
Family at Home with Horse
Emily Dickinson with Reader
Family Portrait: The Roses
The Rose Family with some of their favorite animals.
New Family With Cats
Nursery drawing for JDS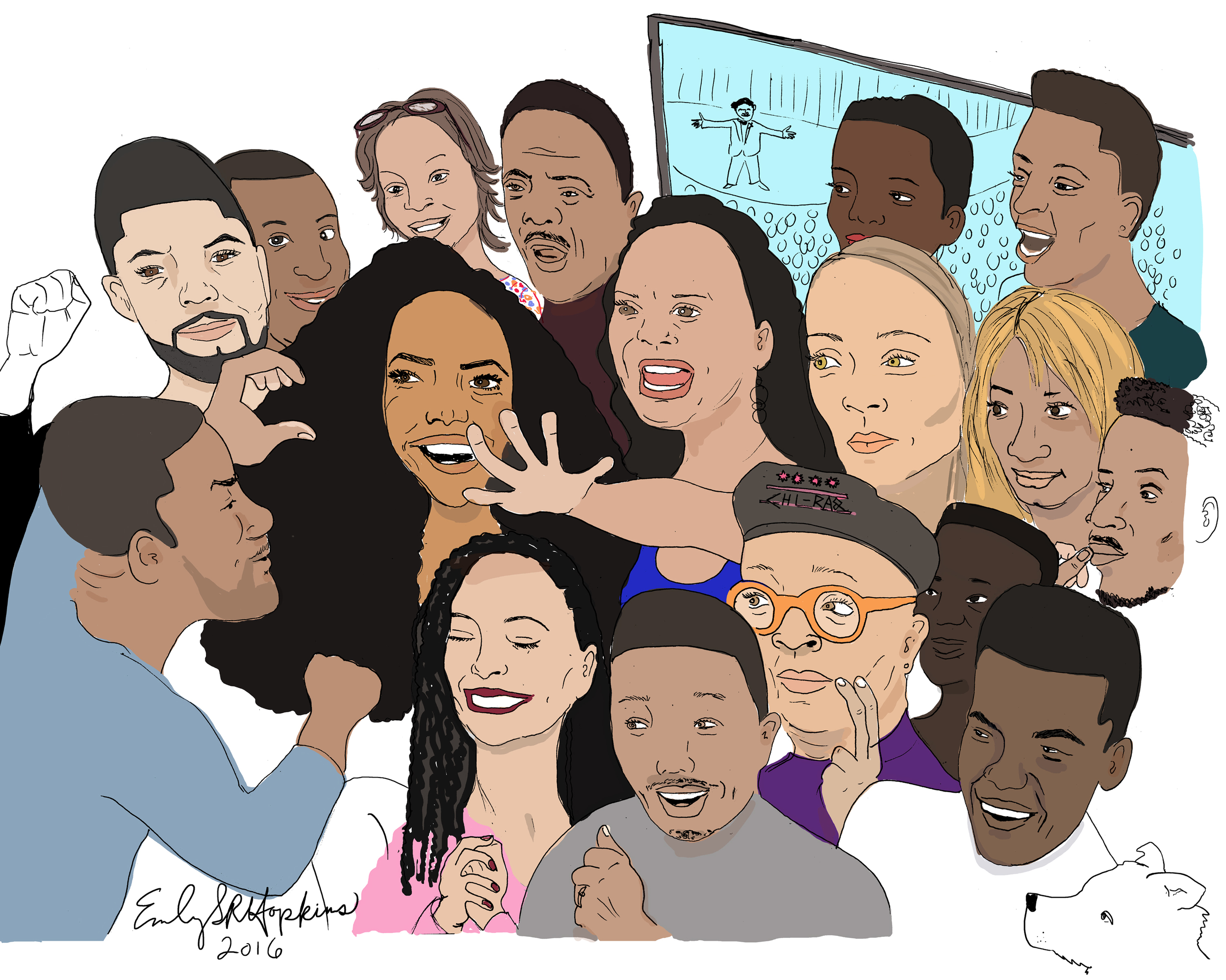 The Idaho Family in Oregon
Family portrait by commission.
Sneaking lobster with mama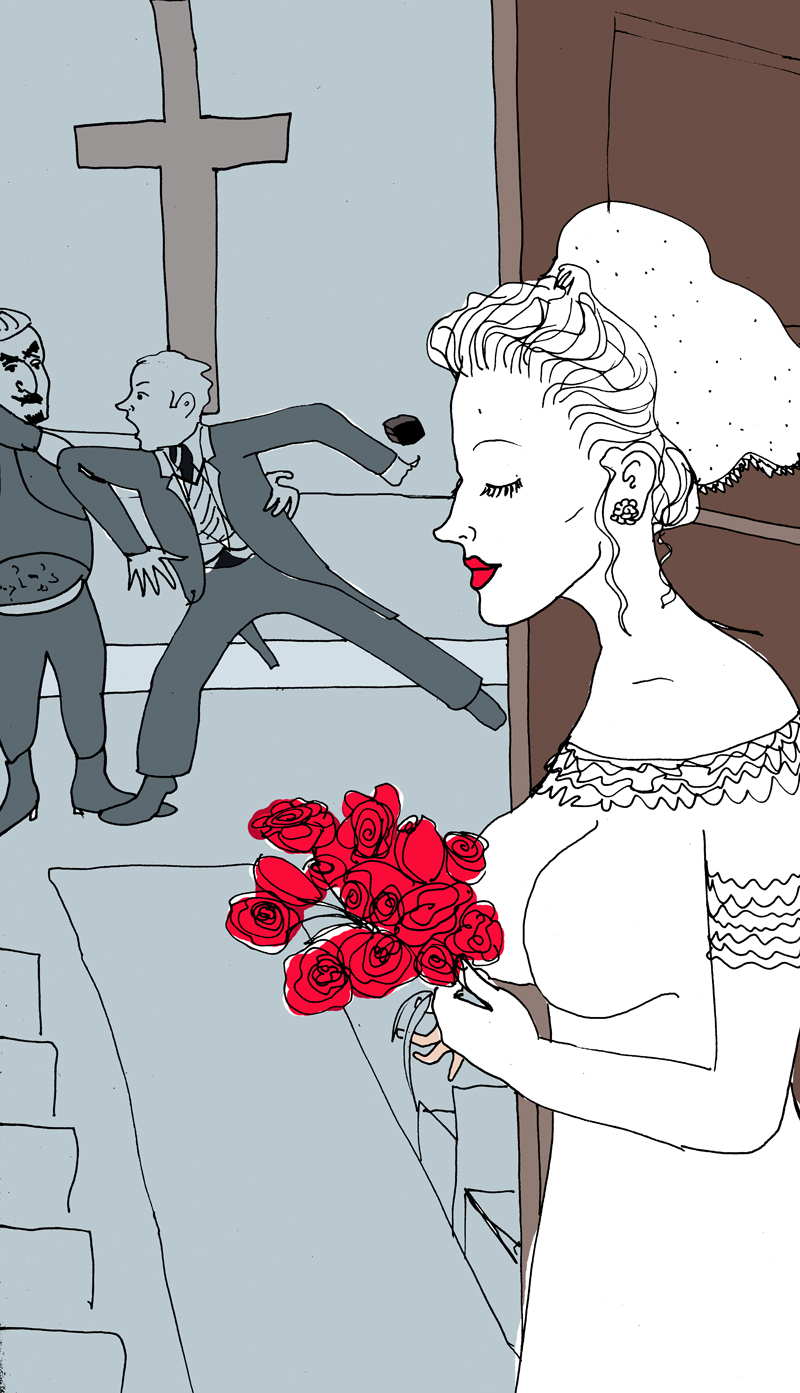 abundance
Buffy Reunited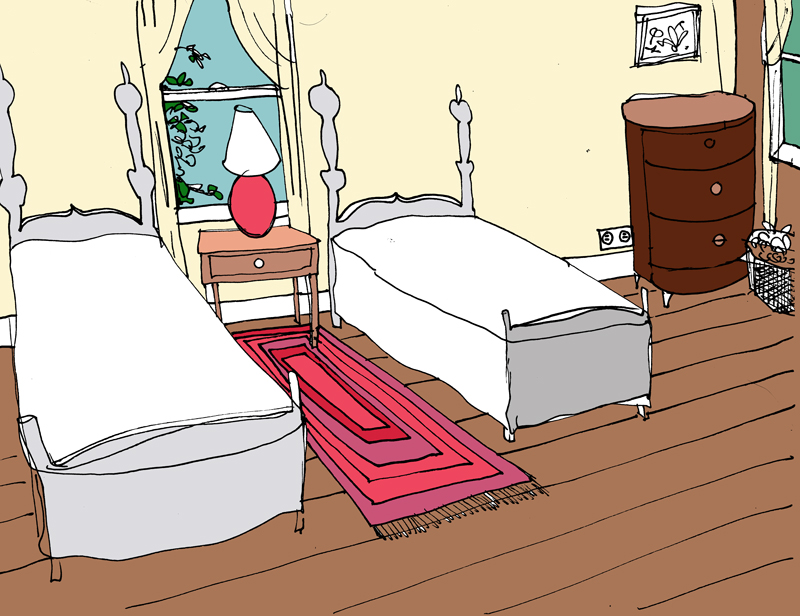 Bedroom makeover
Illustration for my essay on cleaning house
The dictionary illustrator at home
#oldcartoonroughs
Reading of the will
"My ashes are to be scattered in a manner befitting a really touching buddy flick."
Centaur injury
Centaur Mom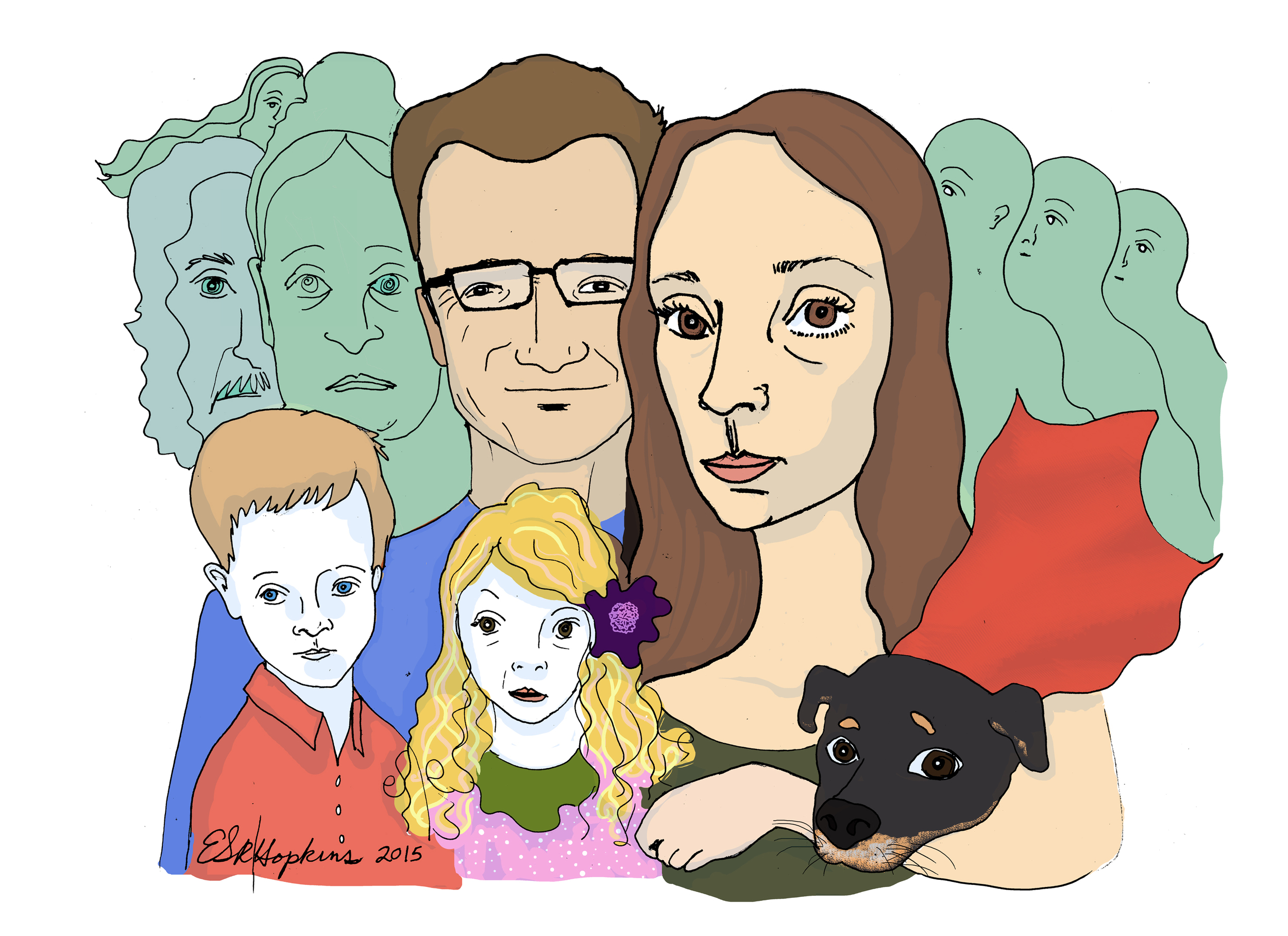 The Steele Family and Ghosts
Birds of a Feather
A portrait of five sisters, for their parents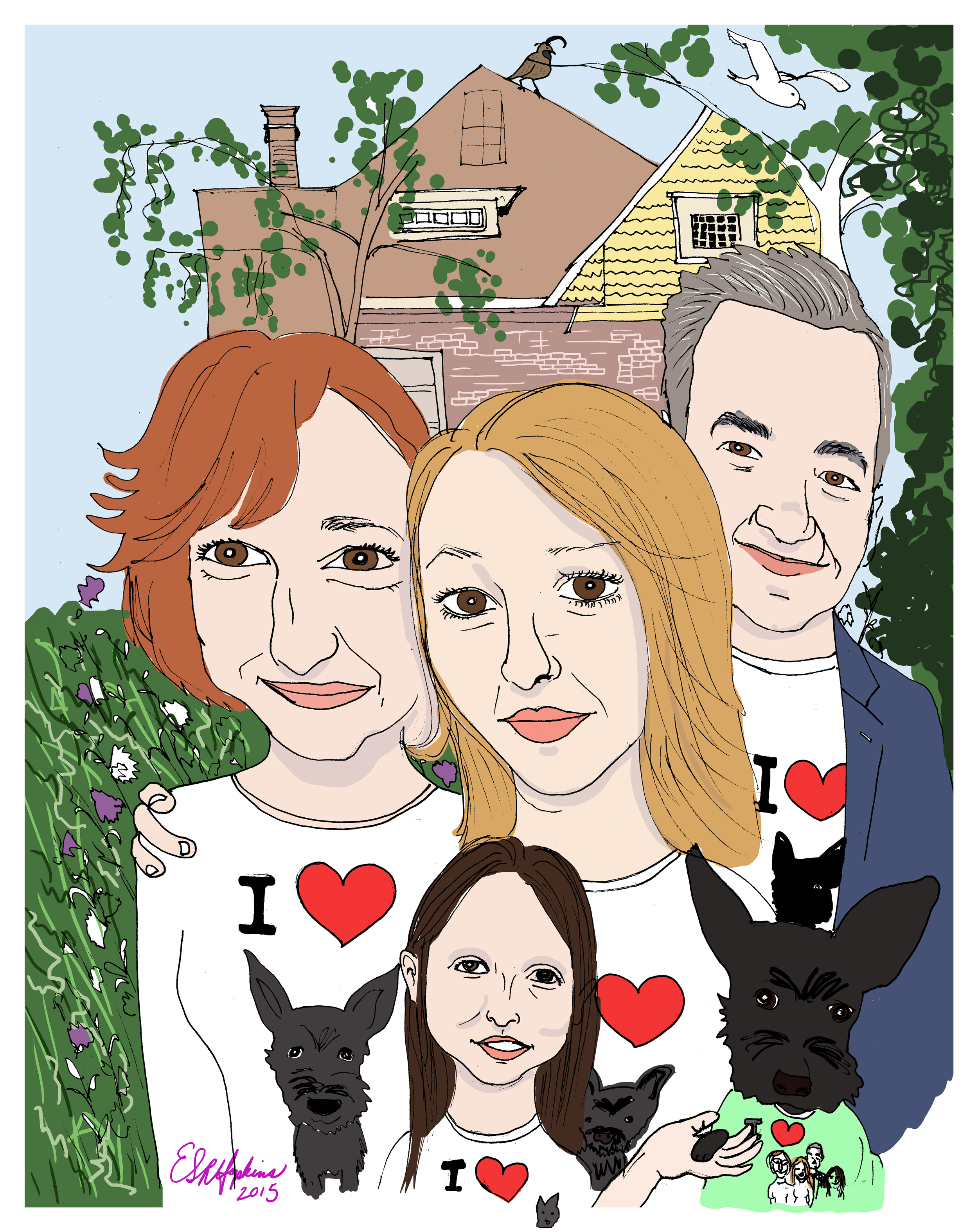 Utah Family
Wine Country
Idaho Family in Oregon
A man and woman and their cars, at the lake
Island Arrival
Surprised Portrait with Mr. Obama
Family at Home with Horse
Emily Dickinson with Reader
1
2
3
4
5
6
7
8
9
10
11
12
13
14
15
16
17
18
19
20
21
22
23
24
25
26
27
28
29
30
31
32
33
34
35
36
37
38
39
40
41
42
43
44
45
46
47
48
49
50
51
52
53
54
55
56
57
58
59
60
·
·
·
·
·
·
·
·
·
·
·
·
·
·
·
·
·
·
·
·
·
·
·
·
·
·
·
·
·
·
·
·
·
·
·
·
·
·
·
·
·
·
·
·
·
·
·
·
·
·
·
·
·
·
·
·
·
·
·
·